Imagine what you could do with thousands of extra dollars! Having a home appraisal completed prior to purchasing can potentially save you your entire investment. All too often, homeowners budget every last bit of their funds only taking the purchase price into consideration. Being unsure of the integrity of your residential, commercial or strata property can leave many unwelcome surprises. Property DNA Group specializes in decoding n' analyzing the facts so that you don't accidentally purchase a lemon of a home.
Your Lender Wants To Protect Their Investment
Appraisals are conducted by licensed professionals to determine the actual property value at hand. Environmental hazards, location and even the history of the place can all have a dramatic effect. Simply walking into a purchase blind can leave you liable to clean up or fix many issues you never knew existed! Talk about frustrating and expensive. Imagine spending the bulk of your savings on your new home only to find out that there wasn't enough money left over for closing costs and now something urgent, like a burst pipe, has come up. As the buyer, you can enjoy peace of mind knowing that the amount you are paying is accurate and within the proper range or, perhaps, the purchase price is completely absurd. Have the facts on paper so that you can make a fair counter offer.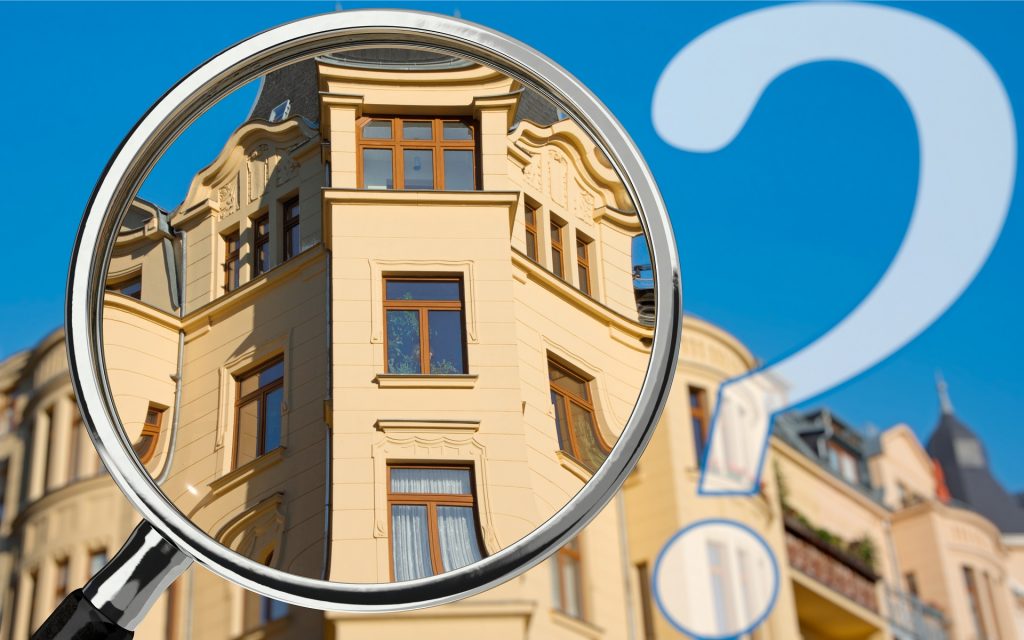 Appraisals Take Many Factors Into Consideration
When moving to any new location, it is difficult to know the neighborhoods and surrounding real estate prices. It is normal and natural for home buyers to be focused on the property at hand and not similar properties in the area. Your property appraisal offers an unbiased opinion to evaluate the value of your home.  Our experienced and courteous team are members of the Appraisal Institute of Canada. Specific property information including size, amenities, location and condition, current MLS listings and recently sold homes are taken into consideration.
Call Property DNA Today To Get Started
We take pride in helping homeowners all over Western Canada feel secure about their real estate transactions. Enjoy the freedom to plan your renovations instead of having to respond to structural or environmental emergencies. Save yourself the potential cost of having to bring your electrical, plumbing or structure up to code prior to being approved for a renovation permit. Understanding the current value of your property affects your budget and your future plans. Don't be caught in a nightmare investment. Contact Property DNA today!