Hoooray….Spring has finally sprung! Have you been a busy bee over winter?  Tackling those seemingly endless renovations during the darker months is a popular way to conquer those cooler days…especially if you are planning on listing your property. Spring celebrates all things new and is one of the best times to put your home or business up for sale. Property DNA Group offers valuation services to deliver the financial details you need to proceed.
A Property Appraisal Sheds Light On Recent Renos
Buyers and sellers alike benefit from our comprehensive appraisal reports. Determining a fair and accurate listing price for the seller takes into account all of those recent renovations. Providing accuracy and details on the property value gives potential buyers peace of mind. Some of the most noticeable items to complete your renovation are the finishing touches, including:
Updated Lighting Fixtures
Energy Efficiency Upgrades (windows, doors, appliances, lighting, exterior shade solutions)
Kitchen Countertops
Roof Replacement & Repair
Adding a Rental Suite
Bathroom Tub & Shower
Flooring Replacement or Refurbishing
Exterior Fencing
Exterior Paint or Siding
New Garage Door and much more
A Property Appraisal Is Required By Lenders
Your bank or lender will want to protect their investment by seeing the financial facts. Property DNA Group is happy to offer a variety of property and commercial property appraisals. Renovations can benefit any location. Upgrades to your property including a new roof, efficient windows, energy-wise appliances, trim, new cabinets and overhauls to the kitchen or bathroom are among the most popular renovations. Exterior decks, access ramps, new front doors, skylights, gutters, etc. are all extremely valuable components for a potential buyer. Adding functionality, safety, security features and aesthetics can help bring in potential clients. It is exciting to see your hard work pay off! We are always thrilled to meet you on-site and offer our expertise.
Consistent Upgrades Add the Most  Property Value
While creating an over-the-top kitchen may be a dream come true, if you are renovating for resale beware. Having one stellar room in the home and the rest of the home showcasing dingy flooring or inefficiency can be detrimental to your plan. Similarly, sinking the majority of your renovation budget into a backyard pool or extensive landscaping may backfire with potential buyers. Offering consistency and efficiency throughout the property is ideal.  Note that often new roofs and furnaces and larger-scale foundation items are often replaced due to an emergency or from old age. Making your money back on major foundational renovations is not always reflected in the purchase price as many buyers assume these features to be in decent working order. A new HVAC system behind the walls is not as desirable and immediately noticeable as an updated kitchen.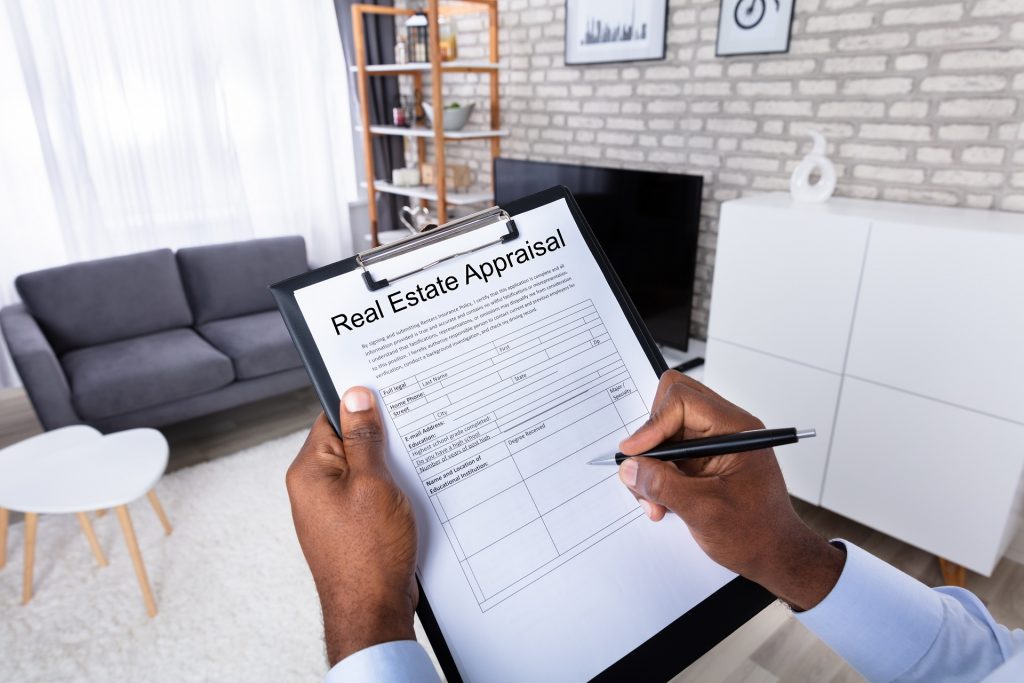 Book Your Property, Commercial, Farm Appraisal & More!
We look forward to helping you maximize your recent renovations. Schedule your updated property appraisal with us today and feel confident about your next property purchase or sale. Our experienced and qualified team looks forward to meeting with you on-site.
Don't hesitate to contact us today to get started!