Many family farms have managed to be passed down between family members to continue the legacy. Having the option to retire from the farm and see it given to another relative is one of the options people often explore. After all, there is limited land for sale and if you are lucky enough to have irrigated land, that offers a hugely practical and financial advantage compared to finding land that is not irrigated. It is easy to see why so many Canadian farms have been passed down from generation to generation.
Farming is a lifelong passion for numerous families. However, it requires constant work and paying careful attention to Mother Nature to ensure success. Even if everything is planted on time and animal breeding is successful, it is a physically and emotionally demanding lifestyle that provides specific tasks for the younger, more agile population, regardless of if your farm specializes in crops, herds or flocks. Property DNA Group offers farm appraisals and farm equipment appraisals to give you solid numbers to consider. Discover your property value to find out where you stand financially when it comes to refinancing, buying, selling or leaving your farm for family to inherit.
Farm Considerations and Inheritance Tax
Thankfully, there is no "Inheritance Tax" in Canada; however, the tax man will still intervene in the event that the farm changes hands. Whether the farm is gifted to another family member or passed down can make a difference. Capital gains taxes may be applied by the Canadian Revenue Agency whether the transfer is completed while the farmer is still alive or in the event of a death. However, tax liability may be indefinitely deferred if the farm is being transferred to a Canadian residents' children, grandchildren, children-in-law or step-children who wish to maintain the family farm and keep it operational as a business.
Your Farm Succession Action Plan
Having a family meeting to discuss succession planning ahead of time is valuable if you can make it work. This can be sensitive subject matter and, of course, not all families are capable of communicating effectively, but it doesn't have to be difficult. Creating an action plan to determine overall tax considerations requires having realistic numbers to work with. Property DNA Group is happy to meet with you to conduct the property appraisal and farm equipment appraisal you need to provide adequate facts by determining the value of the farm. This is vital for future business planning and retirement planning for the individual transferring the farm. Determining how the non-farming family will be treated vs. the farming family members, along with how employees will also transition with property ownership changes are other important things to consider. Property DNA Group in Kelowna and Lethbridge, is centrally located to help you assess your farm anywhere in Western Canada.
Phase 1 Site Assessment Considerations
We can conduct a Phase 1 Site Assessment to determine the health and well-being of your land as well. This is valuable for farms that are changing industries or expanding to other portions of the land where questionable items including machinery, oil, old vehicles, fertilizers and chemicals etc. have been previously stored.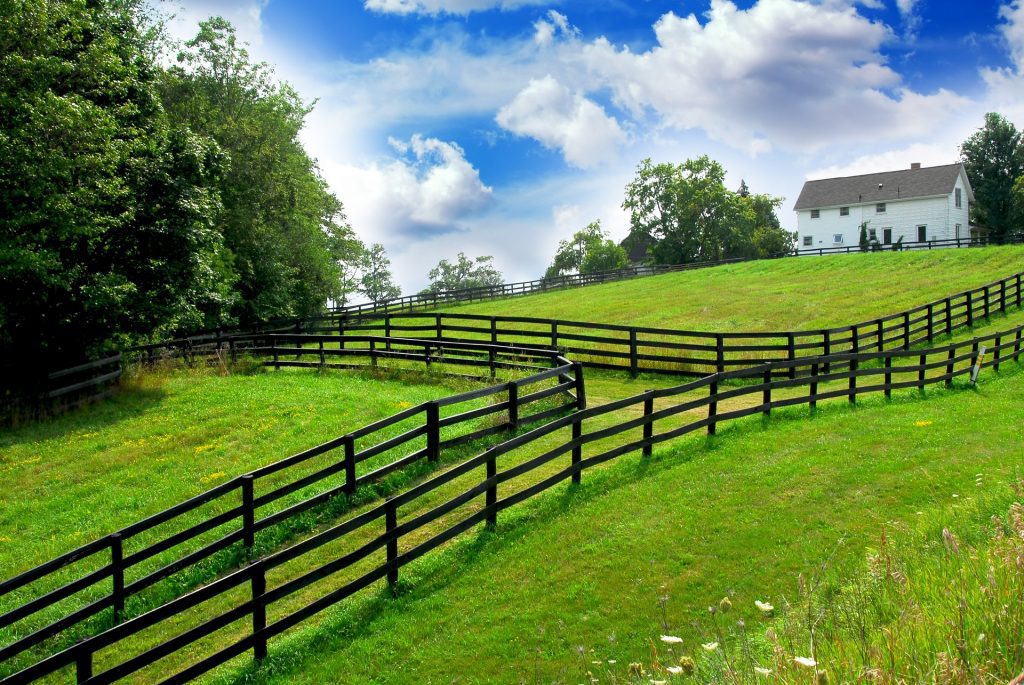 Invest In A Tax Professional Specializing In Agriculture
Protecting your investment and your livelihood is always easier when you have the facts. Seeking independent advice from a tax professional who has experience in transferring family farms can provide you with the pertinent tax information you need to consider. Property DNA Group looks forward to providing you with the peace of mind that you, your family, and the banks require. Book your farm appraisal with us today!