With the rise of boutique hotels and increasing property value with upgrades to your hotel, it is no wonder that commercial real estate appraisals are a huge part of buying or selling. Have you recently created a pool and spa getaway to mitigate the summer heat and boost bookings? Perhaps, you have added extended shower curtain rods and more spacious or organized bathroom fixtures to your hotel? It is amazing how much more energy-efficient your building can become with the right windows, air-conditioners or heat pump installation, and professional landscaping. Property DNA Group can visit your location and conduct a thorough commercial real estate appraisal to help you reflect your upgrades.
Grow Your Business With A Commercial Real Estate Appraisal
Property DNA Group can help you delve into the details. Discover the condition of your potential hotel to determine a fair asking or selling price. Enjoy the confidence of making or taking a suitable offer. Discover how to prioritize your hotel renovations and which areas to focus on. From your grand foyer to your eating location and every guest room in between, it is essential to book your thorough commercial real estate appraisal.
Hotel Bathrooms Extraordinaire
Bathrooms are one of the best areas to develop in your commercial property upgrade. Bathroom spaces have become as vital as the bedroom and living quarters in hotels. Clients are travelling far and wide and prefer a clean and stylish place to unwind and get ready. Updated fixtures, proper ventilation, a soothing atmosphere, relaxing and dimmable lighting, elongated toilets and deeper bathtub styles are highly sought after for young families and solo business travellers alike.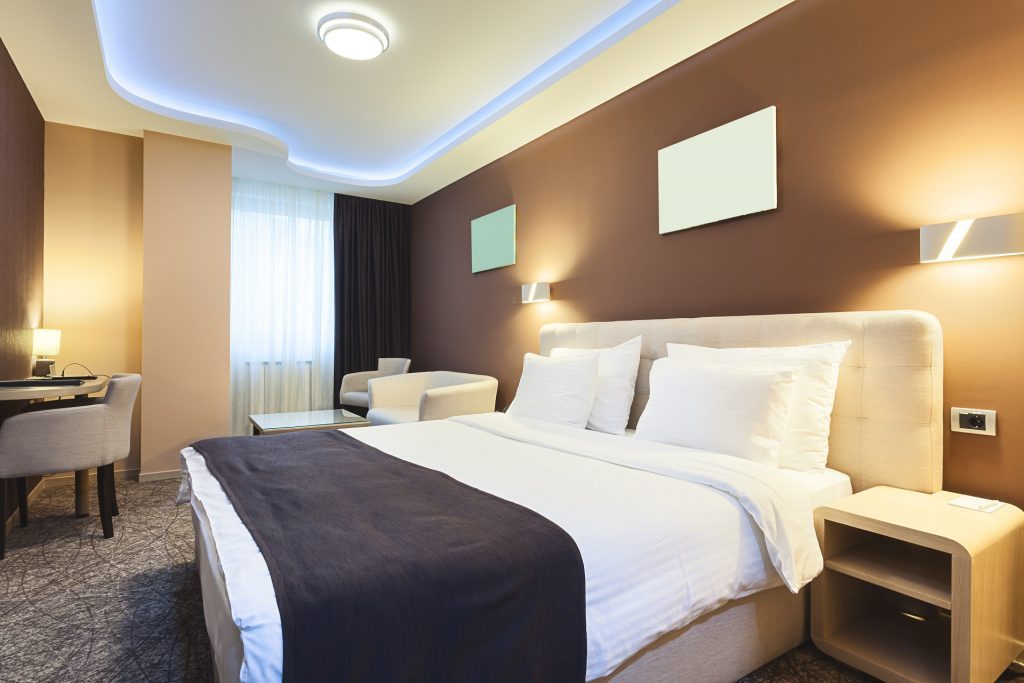 What Does Your Hotel's First Impression Say?
Are you inviting guests into a relaxed and elegant getaway? Are you seeking a tropical vibe? Your front entrance is the initial point of contact for many of your guests. Having friendly and helpful staff is only part of the parcel. If you are creating a theme or planning on implementing some eye-catching features (think spiral staircases or fish tank central), make sure you have a healthy foundation to work with.
A Commercial Real Estate Appraisal Can Help To Determine The Location & Condition
Your commercial real estate appraisal looks at the entire package. How is the surrounding area? Are you launching your business goals from an accessible setting? When you have the complete picture in your comprehensive commercial real estate appraisal, you will be able to make an informed decision. You want to be sure that the foundation of your property and all of your HVAC concerns and trades are in healthy working order before inviting guests. This information goes a long way to determining which key aspects you will need to invest in first to maximize your profits.
Find Your Perfect Hotel With Property DNA Group
Proudly serving Western Canada, we'd love to help you find your next commercial property. Book your comprehensive commercial real estate appraisal to find out the vital details in your potential hotel. We look forward to meeting you on-site at your earliest convenience. Call Property DNA today to get started!